Hey, I'm Matt, owner of Armon Photo & Video and I Love Taking Photos!
I'm married to my beautiful wife, Stephanie who shares my love for coffee, finding new restaurants and our German Shepherd/Husky named Kino. She is an incredible person, the hardest worker and the biggest supporter of my dreams and career. (She also makes the best cakes- so check out my Recommended Partners)

I've spent most of my life in Central Florida and spent some time traveling all around the country wishing I had the time and the gear to capture all the amazing things I came across.. Now I make an effort to capture as much as possible with my camera. I am a pretty laid back person- my excited face is pretty much the same as my calm face. But I have big dreams, strong goals and I'm super passionate about my business & art.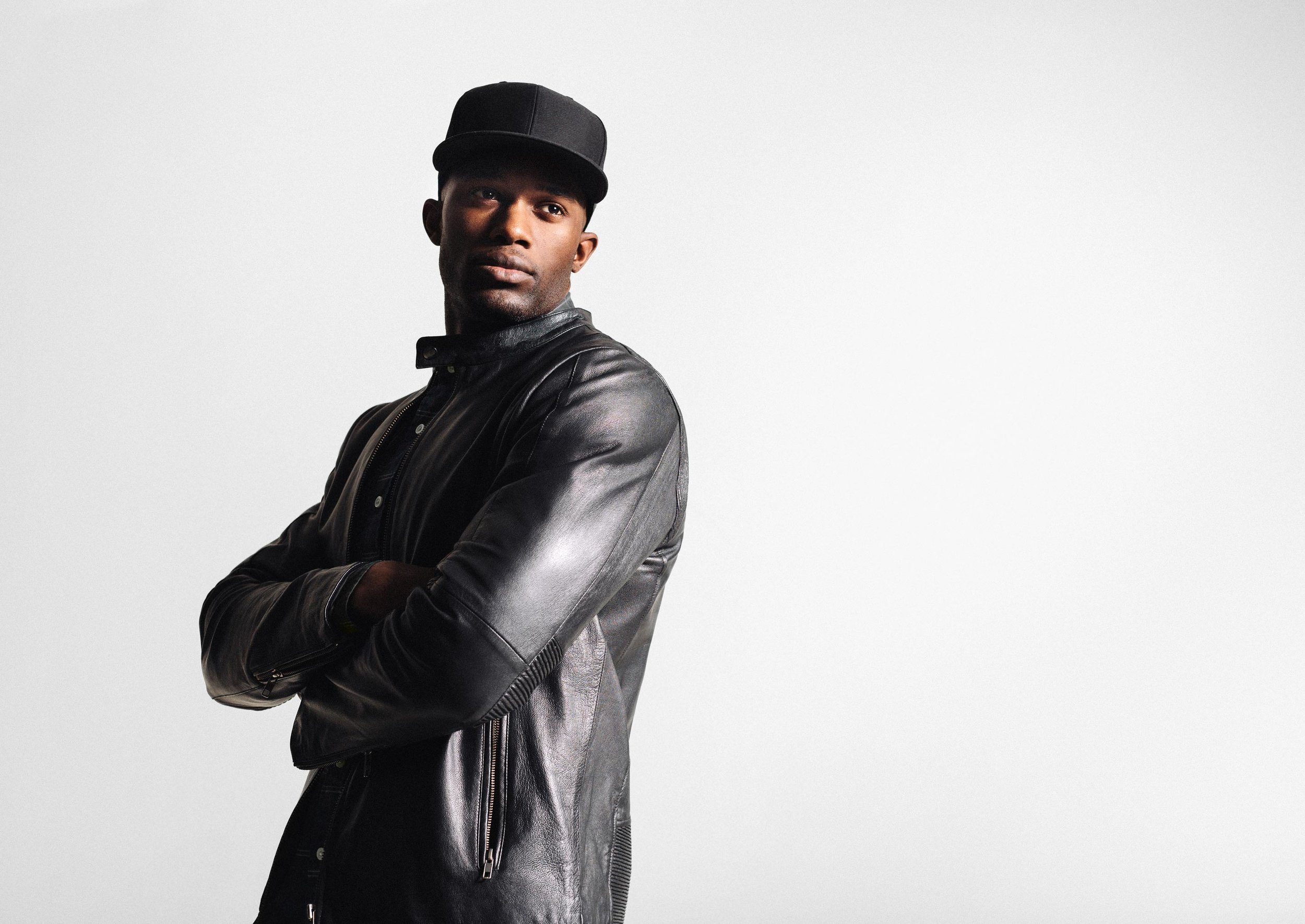 Nulla porttitor accumsan tincidunt. Pellentesque in ipsum id orci porta dapibus.
I want to be here for you! Whether its for a quick portrait session, or an all day event, I want to capture life's special moments. While posed photos are great, I pride myself as having a real, documentary style. I strive to give you my best because your story deserves to be told!
So feel free to fill out my contact form and lets meet over coffee and get to know each other!
Much love,
Matt